Speaking at the show in 2024:
Virginia Chamlee – Author of Big Thrift Energy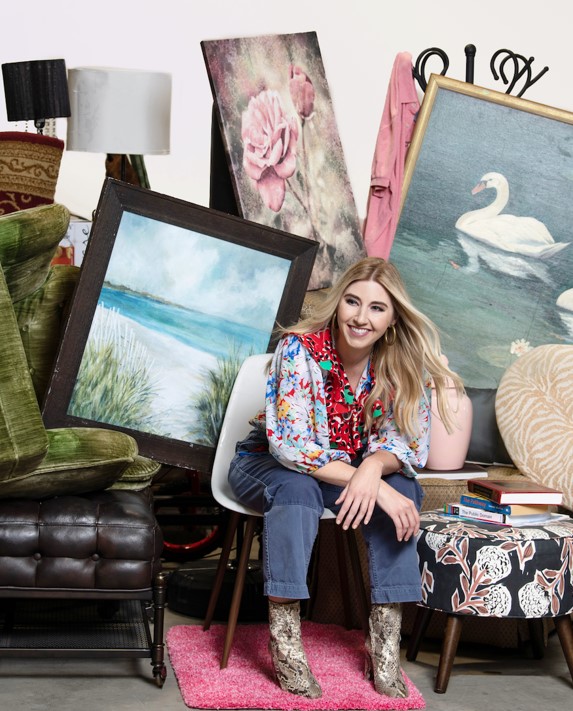 People magazine writer and lifelong vintage collector Virginia Chamlee knows how to shop a thrift store. The author of the best-selling book Big Thrift Energy, Virginia is an expert at finding incredible things (like Christian Dior capes at Goodwill, or $10,000 trunks for less than $100 at consignment shops). After sourcing vintage for A-list celebrities and designers for years, she compiled all her tips in her book, which has been featured on NBC News, Architectural Digest, The Washington Post, and was named one of Elle Magazine's 50 Most Stylish Coffee Table Books.

Virginia will be presenting on the Main Stage each day of the show.