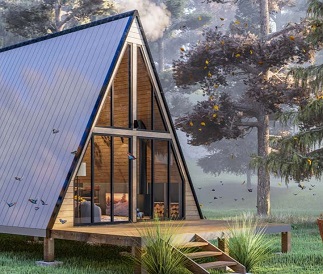 North Country Cabin

Bringing the outdoors into your indoor living space is still in demand and we partnered with YardHomesMN to show you just how easy and accessible it is. Touring the North Country Cabin created by YardHomesMN, visitors will be able to get unique design inspiration and learn how to transform their property. In addition to high design, these readymade or customizable homes are fit to your style and budget, plus they are shipped directly to site and ready to use that same day! Landscaping by Dirty Boys Landscaping.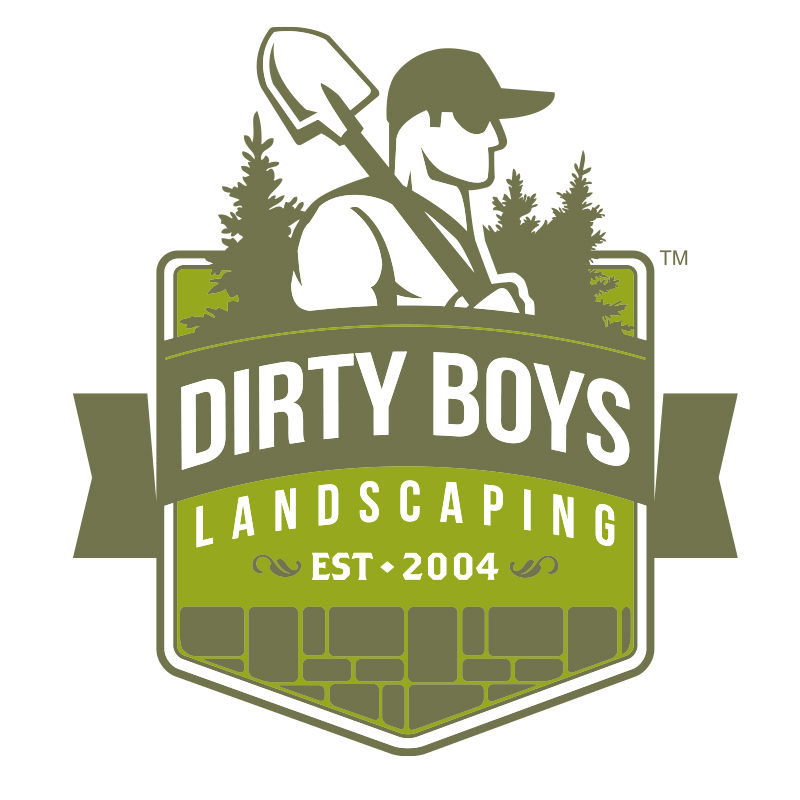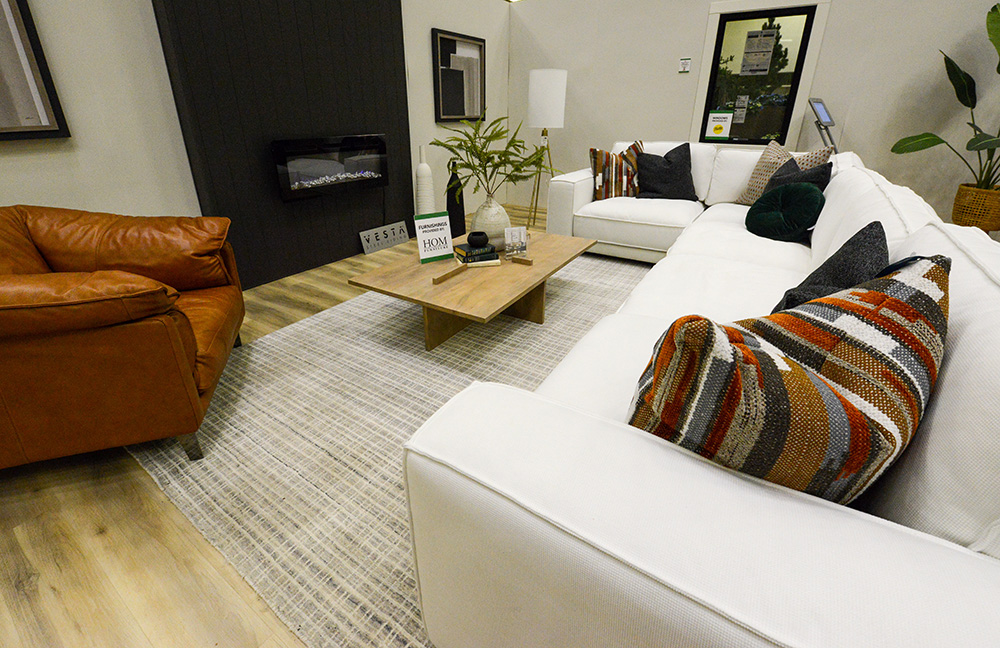 HOM Furniture Designer Rooms
Providing inspiration for your next décor project with three different and unique design vignettes, HOM Furniture will showcase options from a refresh to a remodel.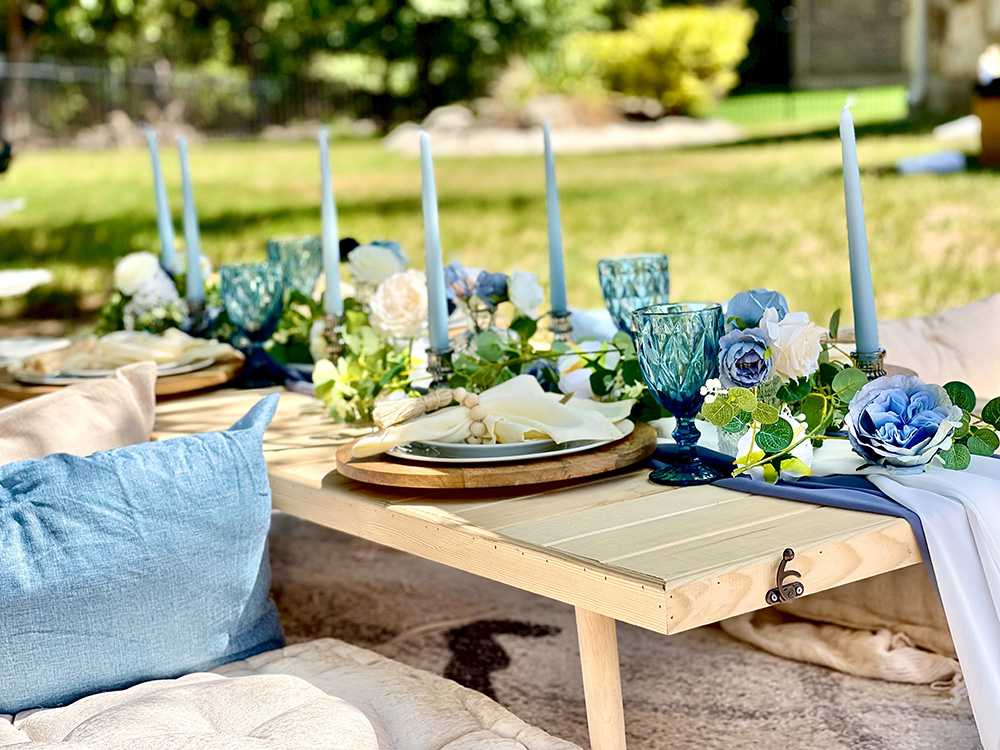 Tablescapes

Experts say to approach your tablescape the way you would a room. A well-designed table is not just pretty, it sets the mood and is an easy way to take entertaining at home to the next level. Visitors were inspired with table setting ideas for the year ahead, from holiday and celebrations, to outdoor and whimsical, to walk away with new ideas for their next dinner party.
TOMORROW'S DESIGNER SHOWCASE
Presented by Dunwoody College of Technology - New this Year!
Check out unique lighting structures designed and created by students of Dunwoody College of Technology. As part of their classes at the local college, students were challenged to create a unique lighting fixture that will be displayed at the show.
Come see their final projects and get inspired!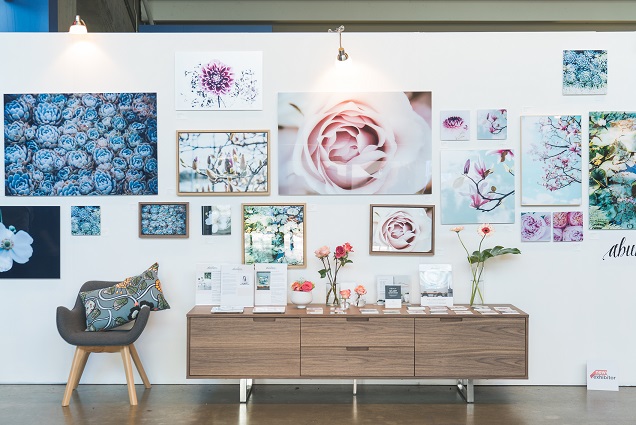 ART WALK
Our attendees will be able to take a relaxing stroll down our Art Walk to help find the solutions to even the toughest blank spaces. We know the perfect final touch when designing a room is a stunning piece that will tie your vision together – and we will showcase unique pieces by amazing local artisans with a variety of styles and techniques.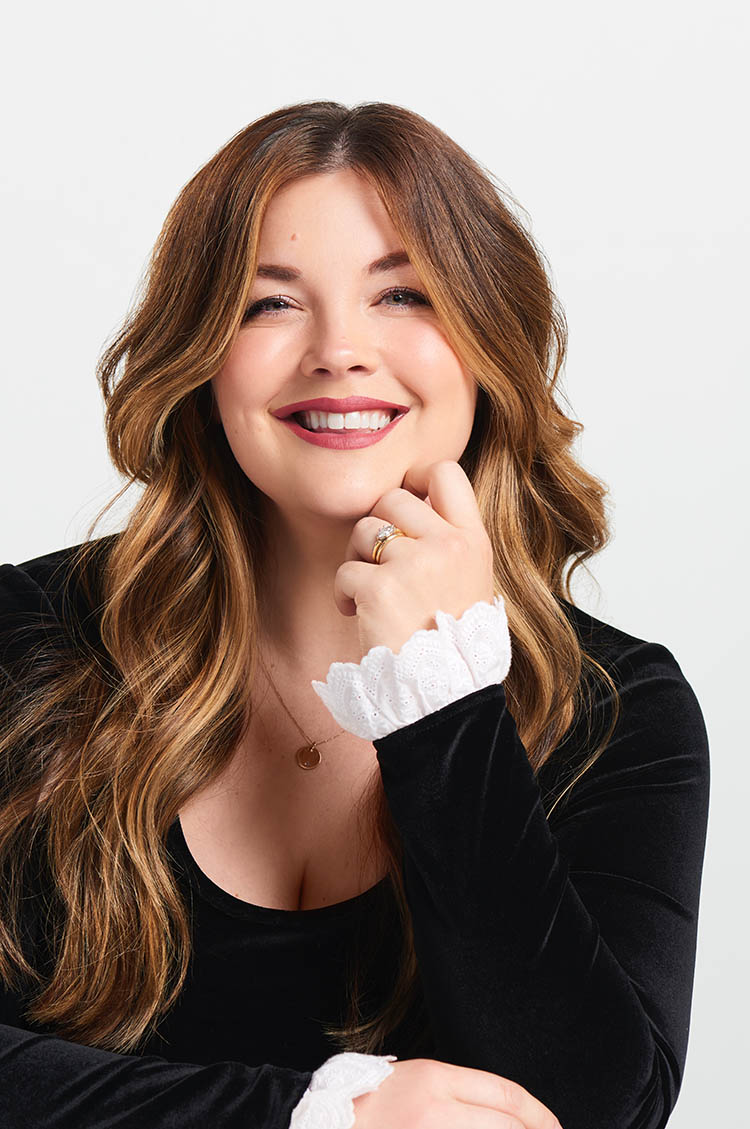 See custom artwork by KDWB's Falen Gotler, plus meet her on Saturday the 3rd from 11 am. - 1 p.m.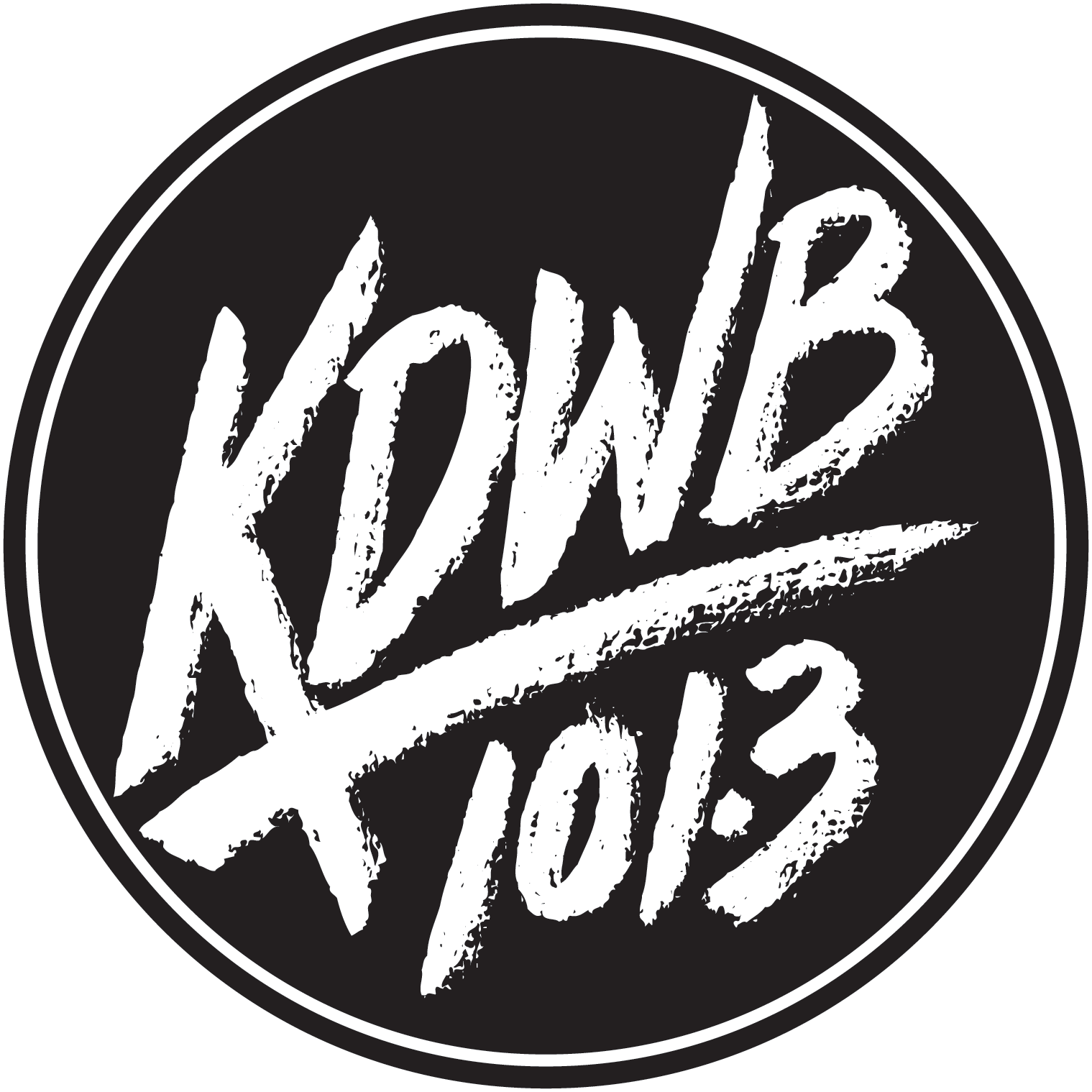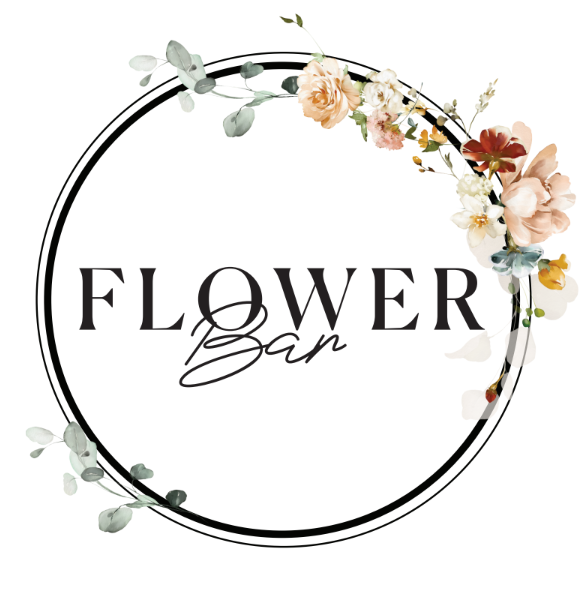 Flower Market
Presented and hosted by Flower Bar.
Cure your winter blues with fresh cut flowers! Located on the concourse, the Flower Market will offer a variety of options for you to take home!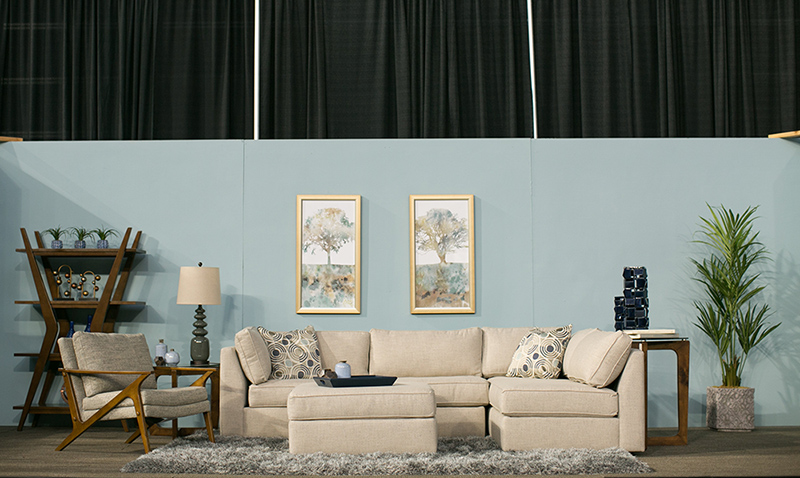 Main Stage
Stage Furnished by HOM Furniture
Learn more about our celebrity guests HERE
Full stage schedule coming soon!

UPCYCLE CHALLENGE: ReStore's Big Ideas, Small Spaces Contest
The Twin Cities Habitat for Humanity ReStore is a home improvement outlet where the public can shop for quality donated home furnishings, furniture, and building supplies at a fraction of the original cost. Revenue from ReStore's two locations – Minneapolis and New Brighton - supports Twin Cities Habitat for Humanity's work building, rehabbing, and repairing homes for local families.
ReStore hosts a contest to highlight Twin Citians' crafting talents where local individuals upcycle a small item to be displayed at the show and guests are able to vote on a winner.
Learn more on participating, sign -up closes Jan. 13, 2024: https://restore.tchabitat.org/big-ideas.
Read More about our Speakers