Get to Know Kevin O'Connor, host of This Old House
Jan 9, 2023, 22:12 PM
Kevin O'Connor is the host of the award winning PBS series This Old House and Ask This Old House and has been on the show since 2003 and has also published a book, The Best Homes of This Old House. We asked Kevin a few questions prior to his appearance at this year's show, Fri., February 3 & Sat., February 4.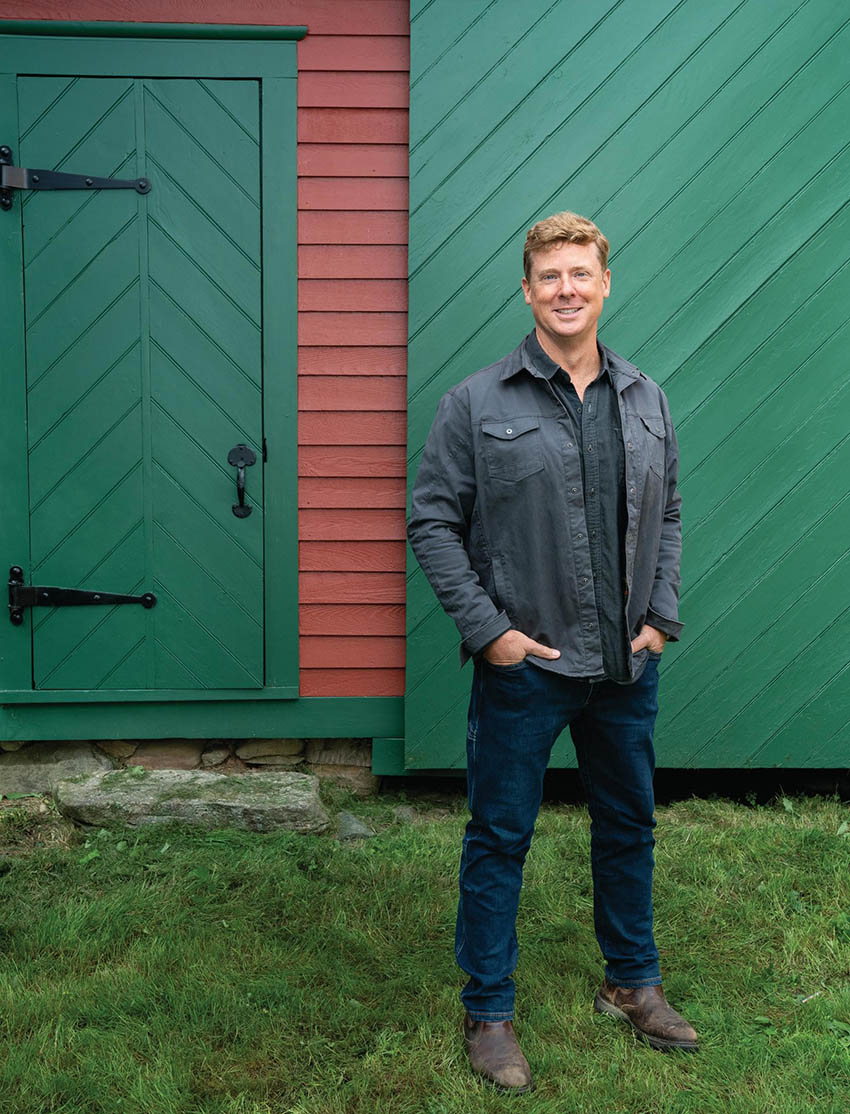 Q. Best home purchase for under $100?
A. The Hori Hori – look it up. It's like a multi-tool for gardening and was a gift from our landscape expert Jenn Nawada. It digs, cuts, measures and is an all-around essential tool that you can wear on your belt. When working in the yard I reach for it all the time – now that I have my own. Thanks Jenn!
Q. What is one project you tell people to NOT do as DIY?
A. Don't work in the electrical panel. This is for the pros. Feel free to turn breakers on and off but pretty much avoid everything else, the downside is pretty bad!
Q. What are you currently watching?
A. Yellowstone; I'm hooked. And am about to sign up for the two prequels; can't get enough. Who doesn't love a good western with beautiful scenery and modern-day cowboys.
Q. What's your next home project?
A. Bistro lights for the patio. We have some up temporarily, we're testing out to see if we like them and where they should go, but now it's time to make them permanent. The patio is my on-going project with little improvements made every year since we spend so much time out there. Right now, I'm building a custom planter for the corner of the patio that will also hold the corner post for the light pole to dress it up and make it feel nice and permanent.
Q. What is an outdated home trend you hope doesn't come back?
A. Shag carpets and any kind of carpet in the bathroom. Yup, it was a thing (thanks mom and dad) and I hope to never see it again.

Don't miss Kevin on-stage at the 2023 Minneapolis Home + Remodeling show. Grab your tickets today & save $2, discount courtesy of Minnesota Rusco.