Get Your Game Plan to Score the Home of Your Dreams
Jan 26, 2022, 20:39 PM
The Minneapolis Home + Remodeling Show returns to U.S. Bank Stadium on Friday, February 4 through Sunday, February 6. The home of the Vikings is the perfect place to get ideas for your home.
Got a specific home improvement idea in mind? Or did you fumble that pandemic project? You can't miss this show.
This super show is teaming with more than 250 go-to resources and vendors offering remodeling, interior design, sustainability, and home improvement products and services.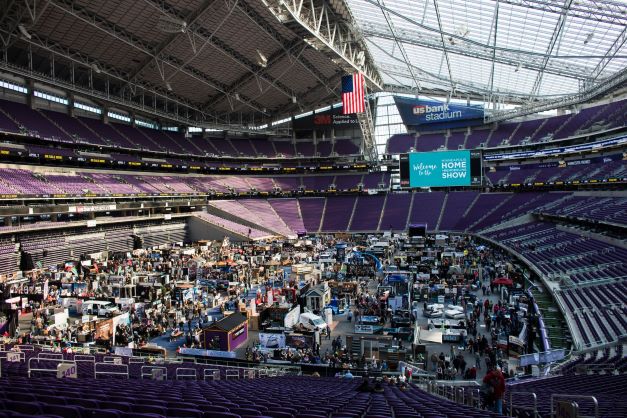 Before you go, get your game plan ready by visiting the interactive exhibitor list. Here, you'll catch deals from dozens of companies offering discounts and promotions, from roofing to flooring and everything in between.
Then, it's game time! Touch down on the Vikings field, blitz through the booths, and get coaching from hundreds of experts. You're sure to catch the inspiration you need to tackle those projects and score the home of your dreams.