Get Ready for Expert Advice
The Minneapolis Home + Remodeling Show is back to help you get inspired, and get started. We've talked about how this weekend's show is the perfect opportunity to find the inspiration needed for your next remodeling project. Now, let's discuss how you can find the help and resources you need to get started. From celebrity advice to insider secrets, we've got you covered!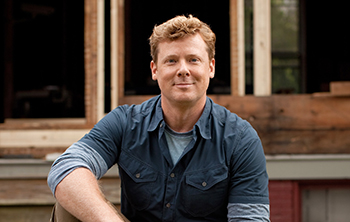 TRADE SECRETS
: Shhhhhhh! It's a secret! NARI of Minnesota is here to let you in on the tricks of the trade. It is your chance to ask the experts the tough questions. Get your project started or get back on track with the precise help you need, all from the experts. Bring along a notebook and pencil, because these are tips you won't want to forget!
Kevin O'Connor
: With three opportunities to see Kevin on the Main Stage, you won't want to miss the chance to get the advice you need. As the host of the Emmy-Award winning series,
This Old House
, he is an expert on home renovations and remodeling. Catch Kevin O'Connor on the Main Stage Friday, January 25th at 2pm and Saturday, January 26th at 11am and 2pm.
Slumberland Furniture
: As sponsor of the Main Stage, Slumberland Furniture is back again creating a space that is a reflection of the life that's lived around it – it's got to suit your lifestyle as well as your style.
Bonus Show Tip
: On Friday, January 25th we're proud to recognize Hero Day – all active and retired military personnel, first responders, and teachers get free admission with a valid ID. Friday is also Public Servants Day – free admission for all current government workers with valid ID.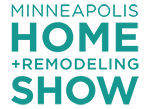 JANUARY 25-27, 2019.
U.S. BANK STADIUM
Jan 24, 2019, 13:37 PM