Getting to Know Karl Champley
HGTV and DIY Network fans will be happy to hear that Australian native Karl Champley will be headlining the Minneapolis Home + Remodeling Show this year! Karl has hosted over 200 TV episodes viewed in over 95 million homes in the United States and is seen in Canada, Australia, Hong Kong, New Zealand, Turkey and several other countries around the world. Both of his home improvement shows
DIY To the Rescue
and
Wasted Spaces
have won seven Telly and Aurora awards. Karl also recently won
Ellen's Design Challenge
on HGTV with Ellen DeGeneres.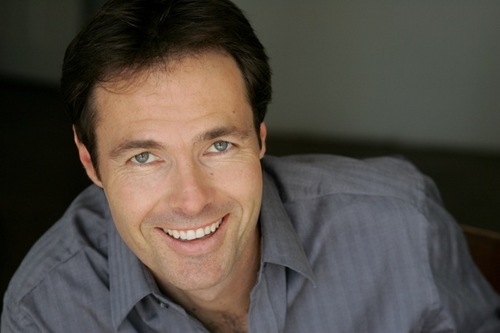 We chatted with Karl recently to learn more about him and get some insider tips; read on!


Q: What's an easy DIY project homeowners can tackle to improve their space? 

Karl
: "Remove clutter from your kitchen cupboards, then reorganize and keep only the items that are used. Many complain that their kitchen is too small, however once sorted it may be adequate."
Q: What was the last picture you took with your phone?
Karl
: "My son doing something silly!"
Q: If you had to move to another country, which would you pick and why?
Karl
: "
The USA, as I am from Australia :) Tahiti is a close second to avoid cell reception."
Q: What's one thing we wouldn't guess about you?
Karl
: " I'm a snake handler and a rescuer!"
Q: What's a common mistake homeowners make when they take on a home improvement project themselves? 

Karl
: "They do not organize the right tools and materials prior to starting the project. It takes some time to do it right! Poor budget estimating is also a common one."

Q: What's a must-have at any party you're throwing?
Karl
: "Make sure you have a camera, as you will have a bloody great time!"

Q: What project have you been most proud to work on?
Karl
: "
The new glass house project in Sydney's Royal Botanical gardens."
Q: What's one thing you wish every homeowner knew? 

Karl
: "How much work and effort goes into building and designing a home."
Q: What are your best small space living hacks?
Karl
: "
Using the walls, attic and under floor spaces."
Q: What's something that folks should watch out for when working with a contractor or interior designer?
Karl
: "
Budget, essential communication, and a design that suits them and no one else."
Q: Would you rather upgrade your closet, bathroom or kitchen?

Karl
: "I have built a completely new home in the past, but looking forward, I would choose to upgrade the kitchen."

Q: What are your best outdoor décor tips? 

Karl
: "Keep it minimal, well-lit and striking."
Q: Could you live in a tiny home? 

Karl
: "Absolutely, in fact when I build our home, we lived in our decked-out garage of 427 square feet for three years!"

Q: What's your best organization hack? 

Karl
: "Plan it all out before you start anything."
Catch Karl's Minneapolis Home + Remodeling Show presentations on the Main Stage Friday, Saturday and Sunday of the Show.
The entire show schedule may be found here
. Still don't have tickets?
Get 2-for-1 when you visit the Home + Garden Events Facebook page
.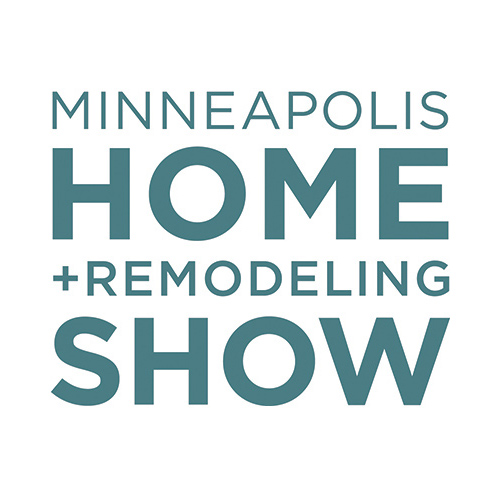 U.S. BANK STADIUM
FEBRUARY 16-18, 2018.
Feb 15, 2018, 16:05 PM