Ultimate Show Survival Guide
The Minneapolis Home + Remodeling Show returns to U.S. Bank Stadium for its second year. Though the Super Bowl was held here last week, we know the best U.S. Bank Stadium event starts February 16th!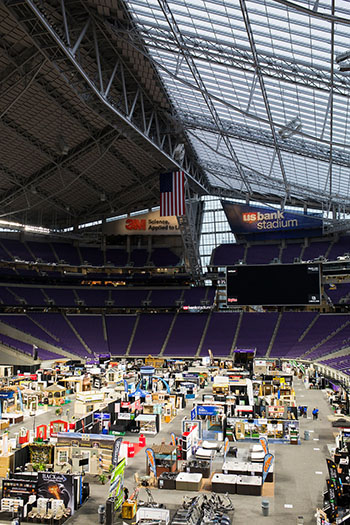 We're excited to welcome new celebrity guests to Minneapolis, in addition to some fun, interactive features. With hundreds of renovation experts, everyone is sure to find ideas and advice on how to tackle your next home improvement project. Get inspired, get started!
At this year's show, you can find inspiration around every corner with both new and returning features.
Madcap Cottage
: Check out celebrity guests John Loecke and Jason Oliver Nixon, the brilliant design minds behind interior design firm Madcap Cottage. Hear their thoughts on prints and pattern at the Main Stage sponsored by Slumberland Furniture on Friday and Saturday. They are sure to inspire you to next-level designs, and help you find your Prints Charming (the title of their new book!).
Designer Rooms
: A new feature this year, explore the latest trends and design ideas in our special Designer Room showcases. Minnesota Rusco shows off what's steamy in bathrooms, Nicolette Design Remodel stages a magazine-ready living room, and Landstyle Design inspires you to extend your living space outdoors.
Pool Renovations
: Outdoor Innovations will fill your mind with thoughts of summer at their Pool Renovations exhibit. Discover the latest in custom designed renovations or additions for backyards just waiting for a pool.
Upcycle Challenge
: The Upcycle Challenge returns from last year with all-new designs from some of Minnesota's own bloggers and designers. Find inspiration for your own DIY redesign in these upcycled and rescued items, or bid to bring one home! All pieces will be auctioned off with proceeds benefitting the Habitat for Humanity Restore. Paint provided by Valspar.
You've heard about all the fantastic ways you'll find inspiration at our Minneapolis Home + Remodeling Show! Check out our next blog to hear about how we'll help you get started on your renovations and remodels. For now, you can get started planning your trip by purchasing tickets now!
Buy your tickets
to this year's show online, and you'll get an online-only discount. While you're there, you may want to check out tickets to our sister show coming in April, the
Minneapolis Home + Garden Show
. Or you can
pick up 2-for-1 when you visit the Home + Garden Events Facebook page
.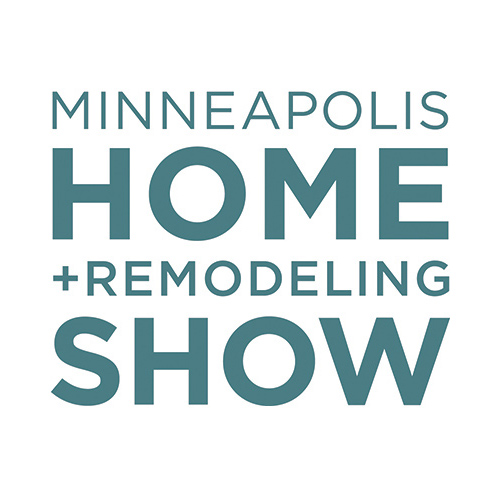 U.S. BANK STADIUM
FEBRUARY 16-18, 2018.
Feb 14, 2018, 16:19 PM