Exciting Features for Inspiration
Previously, we gave you an introduction to the Minneapolis Home + Remodeling Show, detailing some of the key people who you should see for tips and tricks on renovating and remodeling. Today, we're going to tell you all about the fun show features you definitely don't want to miss!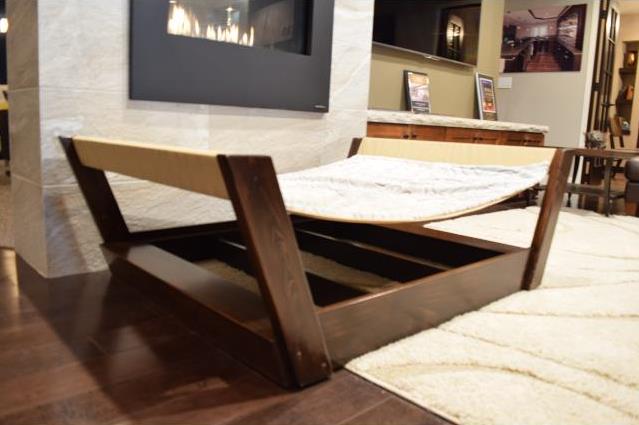 Any pet owners out there? Barkitecture's feature is going to change the way you house your pets. We'll have an assortment of DIY-inspired furniture designed to spoil and pamper our beloved pets. While you're there, you'll have the opportunity to bid on the dog furniture and hopefully go home with something fabulous for your pooch. On Saturday, you can meet Staci of KS95's Moon & Staci Show from 11AM to 1PM and see her designed piece, Canine Cave. Alexis of FM107's Jason and Alexis Show is also there and will show you her "Furry Fairy Fortress" dog bed from 1PM to 3PM. Proceeds benefit Midwest Animal Rescue and Services (MARS).
Who's familiar with container homes? Not-to-be-missed, the show's Cargotecture container homes will wow you with their distinctive Nordic style and urban appeal. You will experience alternate living at its best with two different themed shipping containers by Blackbox Container Studios, hardscaping by Earthscape Stoneworks, interior design by Alexa Jade Design and interior furnishings by Urban Concrete Works.
See how thrift store finds go from drab to fab in the Upcycle Challenge and get inspiration for your next DIY project. For this super fun feature, we have brought Minneapolis' best style off the streets and into your home. The Upcycle Challenge gives you the chance to bid on hand-crafted, repurposed pieces created by Minneapolis' top style influencers and tastemakers. One hundred percent of the silent auction proceeds will benefit ReUse Minnesota.

The Minneapolis Home + Remodeling Show takes over the US Bank Stadium on January 27-29, 2017. Experience the magic throughout the weekend!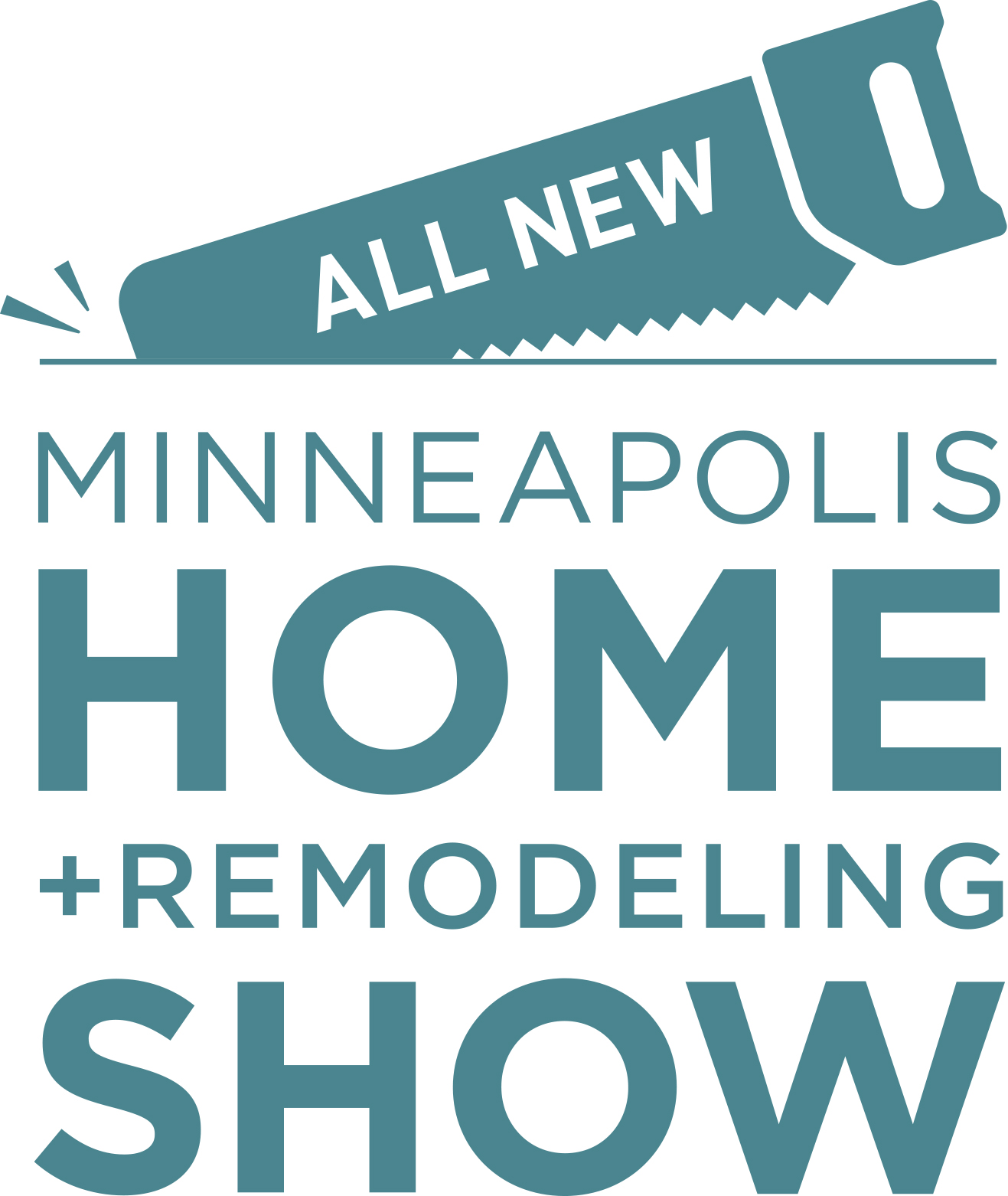 US BANK STADIUM
JANUARY 27-29, 2017.
Jan 27, 2017, 15:17 PM