Q & A with Renovation Expert Kayleen McCabe
Jan 26, 2017, 14:02 PM
If you're like us, you likely already know this powerhouse licensed contractor from her DIY Network hit Rescue Renovation. We wanted to get to know the hilarious and charming Kayleen McCabe outside of our TV screens so we got down to talking about her career, collectibles and much more.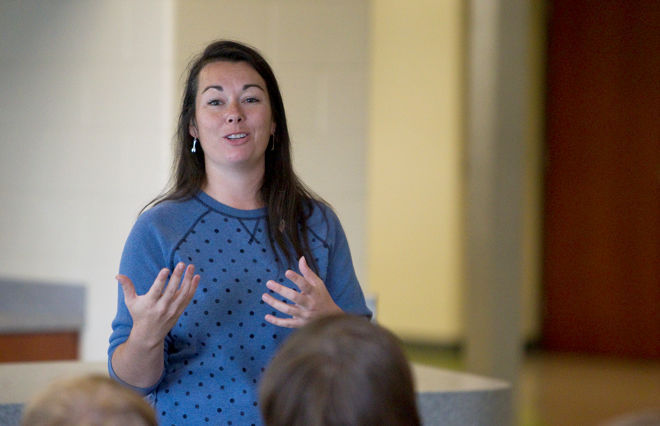 Q: What is the best part of your job?
Kayleen: "The power tools and being my own boss."
Q: What was the last TV show you binge watched?
Kayleen: "Extreme Engineering, or Law and Order."
Q: What is your favorite paint color?
Kayleen: "The one that matches the space. I wish royal purple worked everywhere!"
Q: What were the last three songs played on your iPhone?
Kayleen: "Alexander Hamilton from the greatest musical EVER, HandClap by Fitz and The Tantrums, Dirty Water by The Standells."
Q: What was the best party you've ever attended and why?
Kayleen: "The wrap party for Trading Spaces. It was on a boat and I was able to celebrate the end with people I consider family."
Q: If you could only use one which would you choose: Facebook, Instagram or Snapchat, and why?
Kayleen: "Instagram. Facebook is almost too clunky and I am still figuring out Snapchat."
Q: What are your best tips to help homeowners with curb appeal year-round?
Kayleen: "Keep your space clean and add some sort of greenery (flowers in the spring, garland in the winter, etc)."
Q: What's your go-to hostess gift?
Kayleen: "Wine."
Q: What's one thing you think people should splurge on for their home?
Kayleen: "A comfortable mattress, or a great sound system."
Q: Name one famous person you wish you could meet, and why?
Kayleen: "Stephen Hawking. I am a giant science nerd and would love to talk with him about M-Theory."
Q: What's one simple thing homeowners can do to improve their landscape or garden?
Kayleen: "Add solar powered lights."
Q: What is your ultimate comfort food? What do you eat if you're having a bad day?
Kayleen: "Noodles with butter and Parmesan cheese."
Q: What's your least favorite chore?
Kayleen: "Cleaning my hair out of the drain or vacuum (I am gagging as I type this)."
Q: Name one person in your field that you admire and why?
Kayleen: "Laurie March. She is incredibly talented, a visionary, and the kindest person I have ever met."
Q: What should homeowners look for when it comes to working with a contractor or interior designer?
Kayleen: "Someone who is licensed (if necessary) and someone that they feel comfortable having in their home."
Q: What's one thing we wouldn't guess about you?
Kayleen: "That I have an absurdly large collection of miniature tea sets. Like, 200+!"
Q: What is your favorite space to makeover and why?
Kayleen: "The kitchen. It is the heart of the home, it requires the involvement of the most amount of different trades, and it is where the majority of people spend their time."
Q: What is one home improvement project you wouldn't recommend someone trying to do on their own?
Kayleen: "Anything that a licensed contractor should be working on, or if they at some point will need to Google/YouTube how to do the project."
Q: What else are you working on these days?
Kayleen: "I am starting to create short, educational videos geared toward students to encourage them to consider working in the trades. They can be found on my YouTube channel."


The Minneapolis Home + Remodeling Show takes over the US Bank Stadium on January 27-29, 2017. Kayleen will be on the Main Stage on Friday, January 27 at 1:00PM and Saturday, January 28 at 12:30PM. Don't miss her!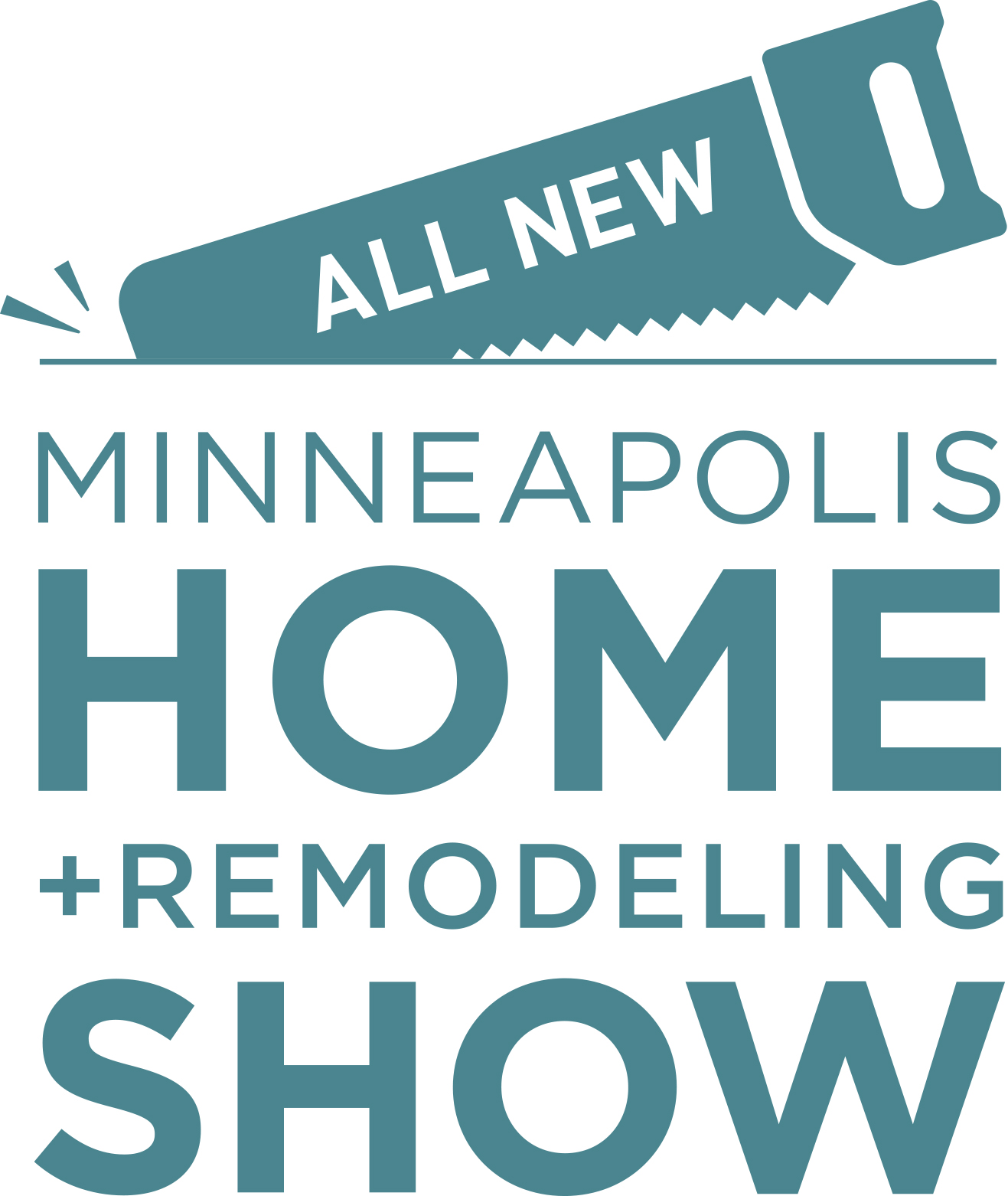 US BANK STADIUM
JANUARY 27-29, 2017.