Slumberland Furniture Dominates Main Stage
Sponsor of our Main Stage this year, we sat down with Barry Bollinger who is Slumberland Furniture's buyer of accessories and accent furniture to learn some tips and tricks about decorating.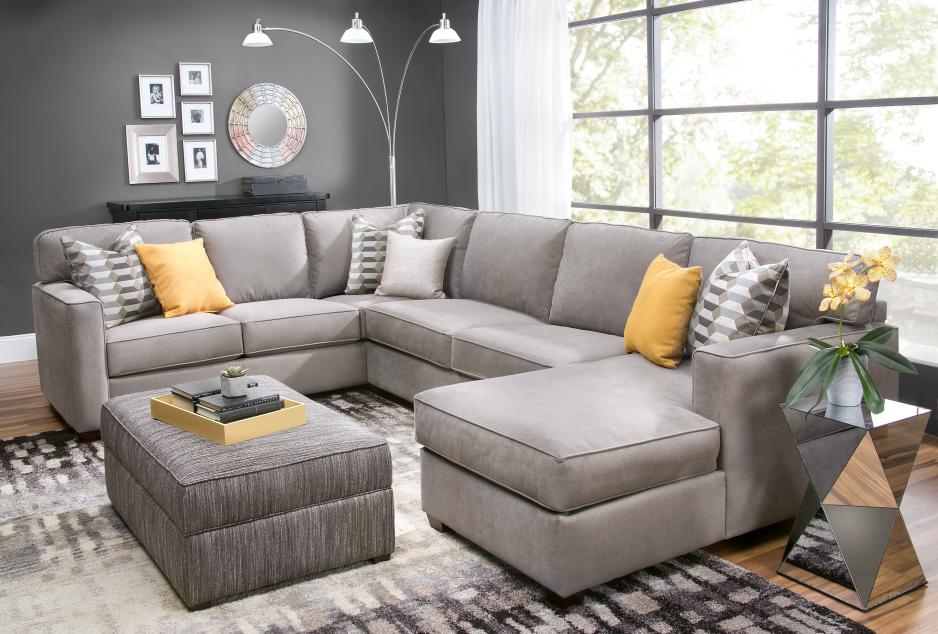 Q: Please describe Slumberland's products/style.

Barry:
"Slumberland is a full line furniture retailer offering products for all rooms of the home. We have it ALL: the furniture, mattresses and finishing touches everyone needs to make a house a home. We offer classic contemporary designs at a great value. Our furniture is generously scaled and durable while fitting in with today's hottest home fashion trends. We curate each room in our stores and on our website to provide customers with ideas on how to build a great room, and offer a wide variety of custom order options if you want to personalize your look."
Q: What are the latest decorating trends?

Barry:
"Gray is the hottest trend right now. You'll find it in upholstery fabrics, in wood finishes and accessories like lamps and rugs. Shades range from deep charcoals to the softest doves. Gray is a perfect foundation for almost any other color. We are seeing blues and yellows paired with it most often right now. Geometric patterns still dominate but we're seeing more watercolor looks and florals making their way into fabrics as well."
Q: How can someone quickly refresh a room's look and style?

Barry:
"Re-arrange your room and/or accessories! We all get tired of the same old environments and forget we even have some really great things stashed in closets or rooms we rarely use. Rotating your favorite things can make a space feel completely new again. I would recommend taking a second look at how you use your furniture as well. Maybe that old dresser moves to the living room to become your entertainment console or dining buffet. An end table from the living room moved into the bedroom makes a great nightstand. Best of all, you don't even have to leave the house or spend any money to create a new look!"
Q: What are some ways people can incorporate the latest color trends into their home?

Barry:
"Decorative pillows are a great option. You can never have too many. Whether bright colors or subdued, there are hundreds of patterns and textures available to suit everyone's tastes. They can be layered together to create inviting areas to relax and are functional, too. Another great choice is small scaled accent chairs. The variety of shapes and details has never been more diverse."
Q: What are your biggest home decor pet peeves?

Barry:
"Furniture that's too big for a room and wall art that's hung too high."
Q: Do you have any tips for decorating in the Winter months?

Barry:
"Create surroundings that reflect your personality and enhance your lifestyle. No matter what the weather is doing outside, your home should be a sanctuary that gives you comfort and pleasure year round. Incorporating new items that you truly love and want to share with family and friends lifts our spirits even on the gloomiest winter day."
The Minneapolis Home + Remodeling Show takes over the US Bank Stadium on January 27-29, 2017. Slumberland Furniture is sponsoring the Main Stage throughout the entire weekend!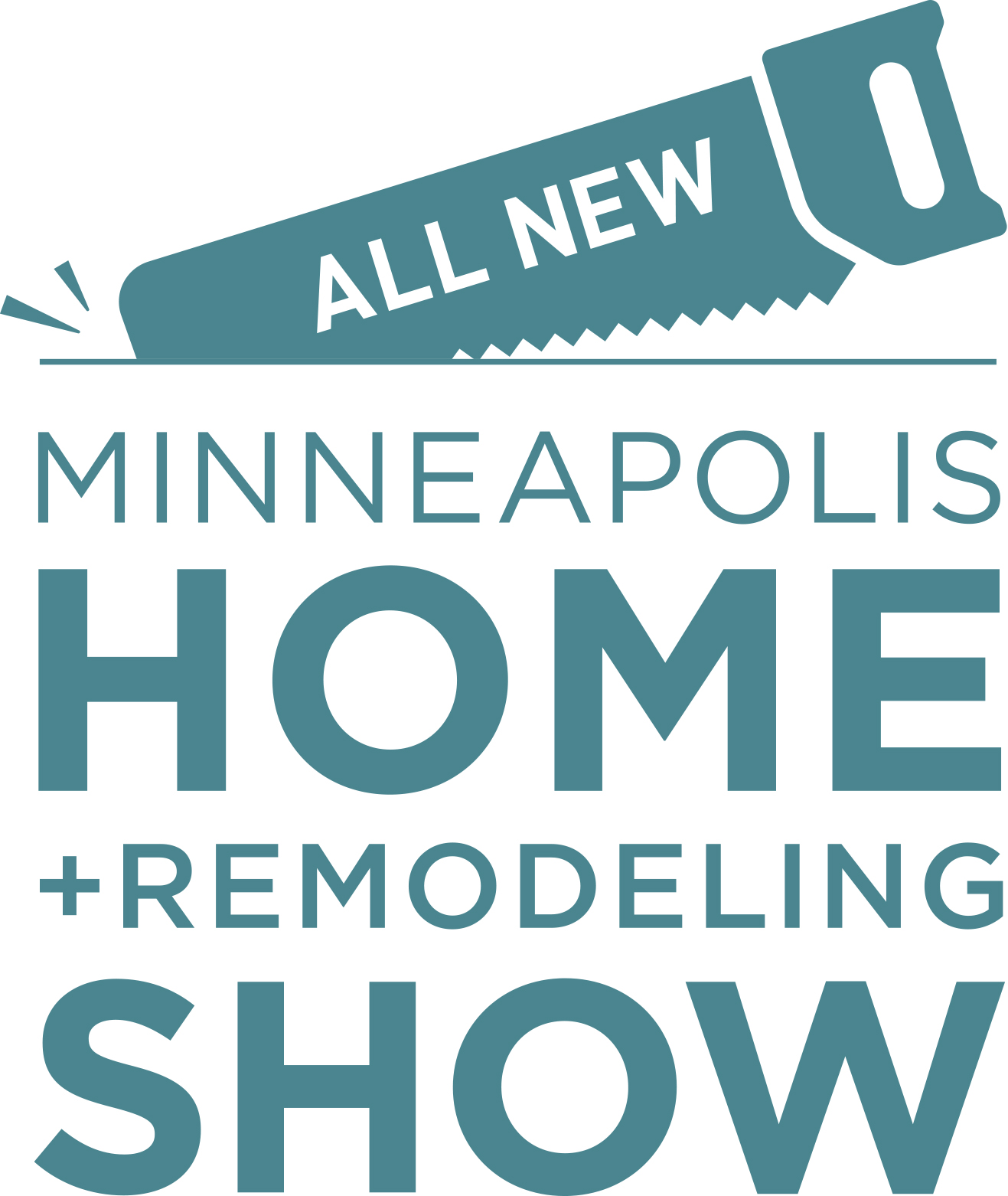 US BANK STADIUM
JANUARY 27-29, 2017.
Jan 24, 2017, 15:52 PM